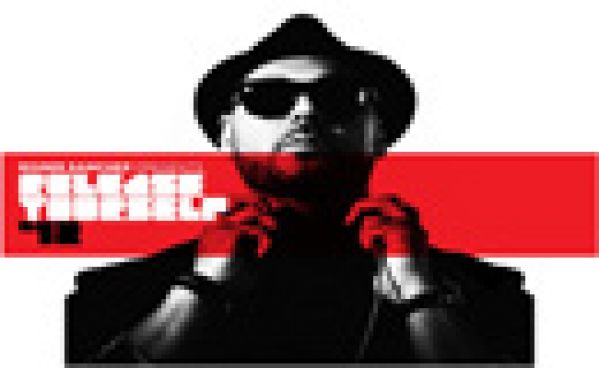 Release Yourself '12, la dernière compilation by Roger Sanchez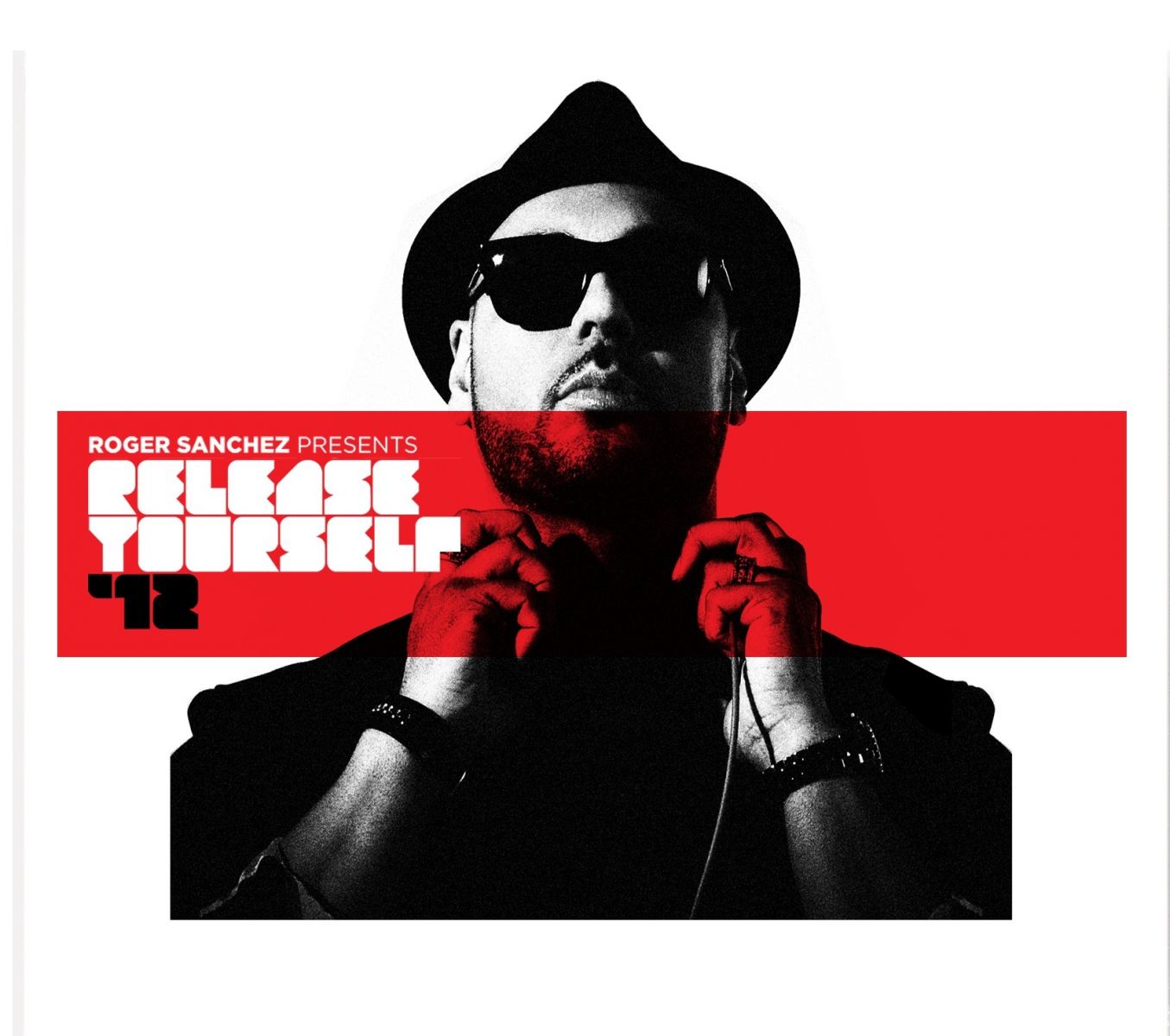 Pour
Roger Sanchez
, 2012 a été rempli avec des moments incroyables dans quelques-uns des meilleurs clubs du monde entier, y compris avec ses résidences au Space (Ibiza), Ministry of Sound (Londres), Palms (Las Vegas), et Cavo Paradiso (Mykonos).
Stealth Records
est là pour aider Roger à terminer l'année avec un bang, car il est temps pour lui de sortir la Release Yourself Compilation. Chaque année, pour
Release Yourself
, Roger compile la crème des productions de certains des meilleurs producteurs de House Music. 
Voici les artistes que vous retrouverez dans la
Release Yourself '12
: Zoo Brazil, Roland Clark, Federico Scavo, Prok & Fitch, Stafford Brothers, Mike Vale, Hoxton Whores, Mike Newman, Lissat & Voltaxx, Leisuregroove, Kevin Andrews, Alistair Albrecht, Mark Junior, Denis The Menace, Darko De Jan, Benny Royal, et bien-sûr Roger Sanchez lui-même. Au total, 28 titres dont 23 exclusifs, couvrant la House Music, la Deep House et la Tech House.
La compilation est déjà disponible sur Beatport depuis le 12 Novembre et sur toutes les autres le 3 Décembre.
Pre-Party
1. Leisuregroove "My Love" (Original Mix)
2. TaRiQ "Calona" (Original Mix)
3. Electronic Youth "Nancijazmay" (Original Mix)
4. Alex Sonite & Henrik Skanfors "Dub Elegy" (Zoo Brazil Remix)
5. Michael Anthony "I Get So High"
6. Burnski & MANIK "You Know What It's Like"
7. S.co "Natural Grooves"
8. Damir Pushkar & B. Original "Smooth Gentleman" (Original Mix)
9. Alex Roque & Marcelo Vak "Finally I" (Close To Me Mix)
10. Alistair Albrecht & Mark Junior "Mrs. Jones"
11. Stadi & Sidney Spaeth "Body" (Ingo Boss Remix)
12. Dean Newton "Bombadom"
13. S-Man "Zaha Hadid"  
Party
1. Zoo Brazil feat. Roland Clark "Ranger" (Original Mix)
2. Lissat & Voltaxx "A Confession"
3. Patrick M "Lord Limo" (2012 Mix)
4. Federico Scavo "Aniba"
5. Stafford Brothers "Take Control" (Original Mix)
6. S-Man "Animalz" (Ray MD Warrior Mix)
7. Benny Royal "In Africa"
8. Denis The Menace & Darko De Jan "Back Home"  
9. Hoxton Whores & Mike Newman "Jack"
10. Kevin Andrews & Leisuregroove "Just Listen" (Original Mix)
11. Alex Sandrino "The Beginning"
12. Prok & Fitch "Symphony" (Mike Vale Remix)
13. Dean Newton & Huggy "Spacefunk"
14. Martin Accorsi & Brett Sylvia feat. Lauren Carter "Change The World"
15. Benny Royal "Acids" 
www.rogersanchez.com
www.stealthrecordings.com
www.facebook.com/rogersanchezfanpage
www.twitter.com/djrogersanchez 
Beatport